Advertisements are one of the critical factors for the company and its products. They let people know about the products and the necessary information about them. The more we advertise, the more we benefit.
As the technology gets updated, the company needs to adapt itself to the new technology. These days, most people are on social media or the internet most of the time. So people started making ads and uploading them online, making it one of the most efficient ways to present or showcase our products or services.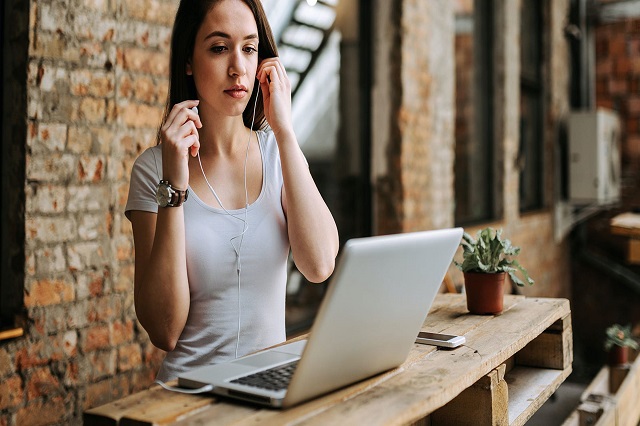 What are online advertisements?
Online advertisements are advertisements that are seen on websites or social media platforms.
There needs to be more online advertising than placing an ad on the internet and hoping for the best. Numerous interconnected elements are combined to make an effective advertisement. Many unique functions can help in maximizing the campaign's potential.
There are specific strategies in which one can make online advertisements effectively.
Pay-per-click
Pay per click, also known as PPC, is one of the best strategies that one can make that can be both effective and efficient. If you are new to PPC, then Google ads are the best place to start as it allows you to place in the Google search results.
One likable advantage is that you need to pay only when the user clicks on your advertisement. So it is efficient from a view of the budget. There is no loss in this. People who are not interested in your ads can skip it, and you are not liable to pay that.
Social media marketing
Social media sites like Facebook, Twitter, Instagram, etc., are the platforms you can focus on to get enough reach of the product. You can connect with them, interact with them, and nowadays, these Sources are the best to target audience.
You can advertise the business based on people's likings, age, gender, and location. It's the best way to start if you plan to start a small business, as it costs a minimum amount to advertise.
Email marketing
Email marketing means advertising the product by sending the user an email by connecting with the present and potential customers. You can send information about the latest products, trends, and information about the discounted products.
It is one of the oldest ways, and the chances of getting reach through this are not much as the company doesn't get the information if the user has seen the message. But it is effective if the user visits the message when he is needed for the product.